Taking environmental protection equally important as business development, we strive to promote green development, promote the construction of civilized production, and strictly implement the regulations about environmental protection. Meawhile, we disclose environmental protection information to the public to cultivate their environmental awareness.

  (1) Environment monitoring and information disclosure

  We abide by the environmental law, and regularly conduct self-monitoring of the "three wastes". We also disclose the information to the public, and accept their supervision.

  Annual Inspection Report

  (2) Public participation

  We disclose our environmental concept to the public and welcome various companies and organizations to visit us and conduct environmental investigations in our company.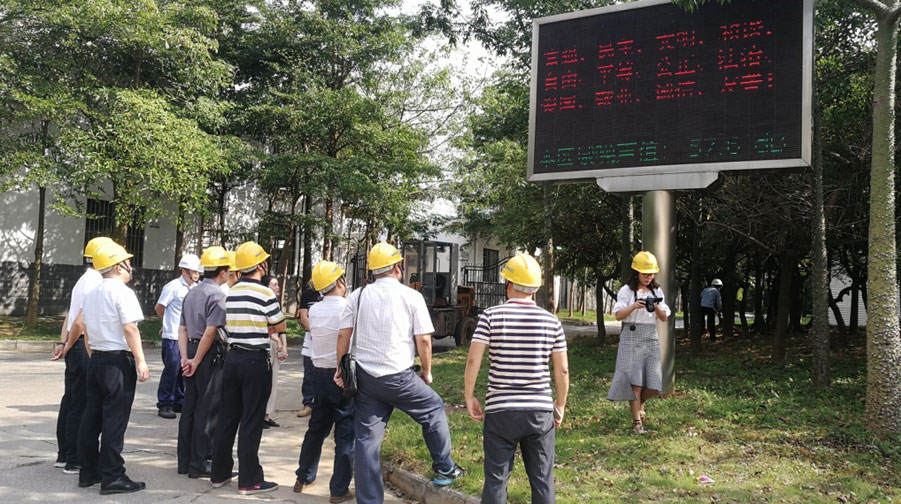 Nanning Municipal People's Congress visits Alnan and conducts environmental protection survey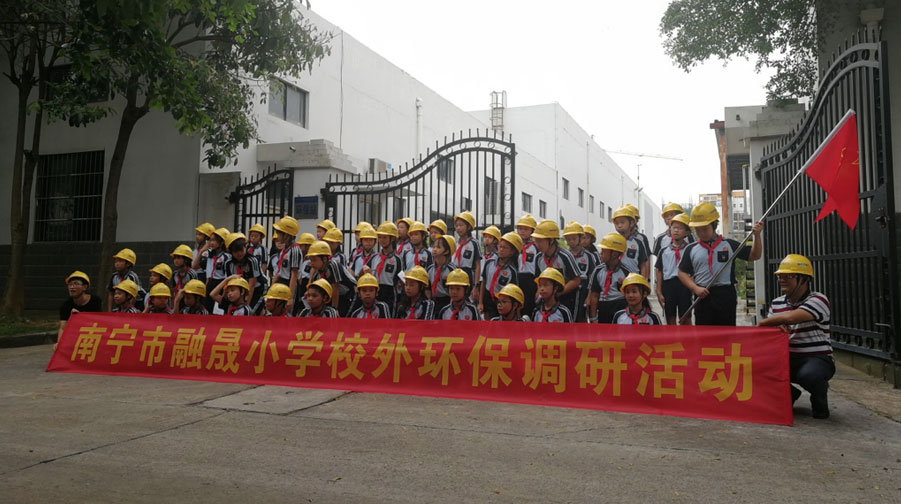 Environmental investigation activity of primary school students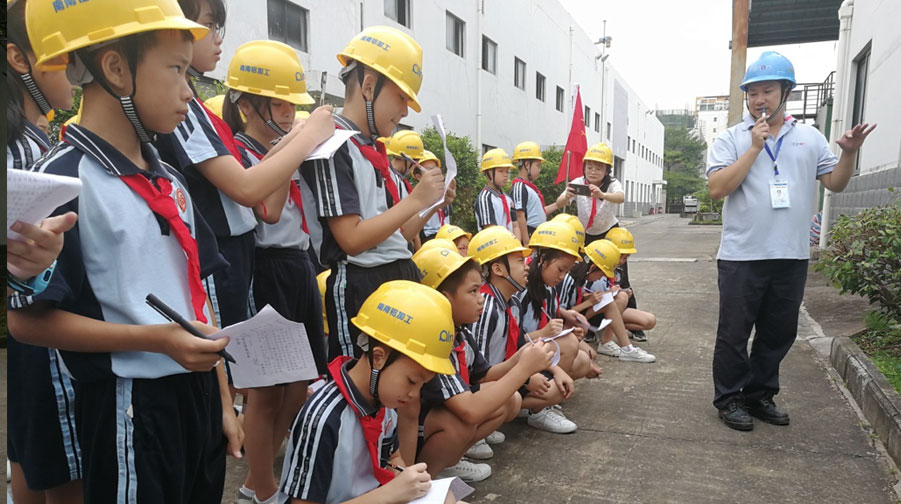 Environmental investigation activity of primary school students

  (3) ISO14001 Environmental Policy

  ISO14001 is a set of comprehensive standards for implementing environmental management. The certification requires evaluation by a third-party auditor.

  Alnan has passed the ISO14001 environmental standard in 2013.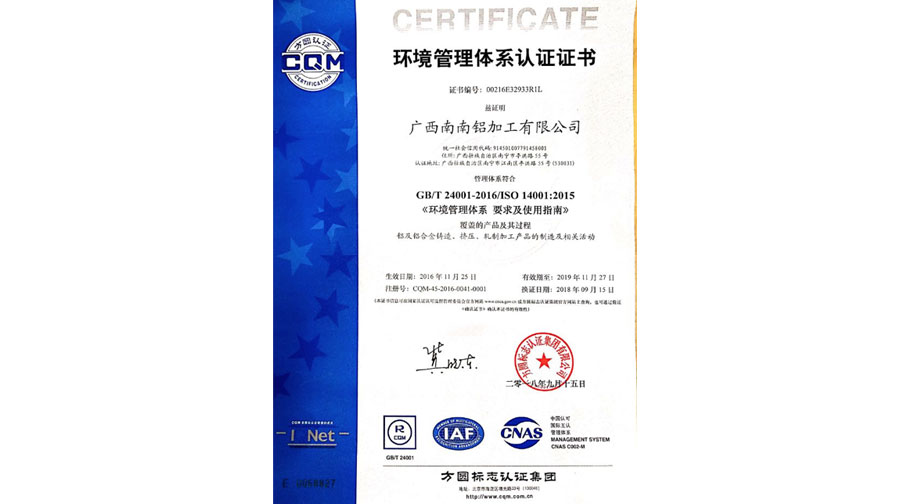 ISO14001 environmental management system certification